Our promise to you is to provide you the latest technology, latest trends, and up-to-date refrigeration solutions.
We love ammonia, and we love it safe. We will make sure that you remain in safe operating limits.
As a California Continuing Education Accreditation Agency, our Ammonia Awareness and Refrigeration Training course can satisfy the Continuing Education Contact Hour (CECH) requirement for agency inspectors to maintain their REHS certification.
Services
Our engineering team has the capabilities to provide a wide range of services throughout the entire process of a project from design to application, and regulatory compliance.
Ammonia Awareness & Refrigeration Training
Click here for a printable flyer for this training.
Training designed for refrigeration Facility Management, RMP/PSM Administrators, Refrigeration Operators and Technicians, Safety Personnel, Safety Auditors, Agency Inspectors and those with limited refrigeration and compliance experience.
Courses Approved for REHS Continuing Education Contact Hour Credit!
Total 24 Hours REHS CECH!
Dates: March 27-29, 2019
Location: Cypress Engineering Group
8 Harris Court, Suite A8, Monterey, CA 93940
Topics Covered
Day
Course #
Course Title
Day 1
CEG-TR-101
CalARP/RMP/PSM Regulatory Compliance
CEG-TR-102
Health Effects of Ammonia Exposure & Basic First Aid
Day 2
CEG-TR-201
RETA Industrial Refrigeration Book I: Basic Ammonia Refrigeration
Day 3
CEG-TR-202
RETA Industrial Refrigeration Book II: Intermediate Ammonia Refrigeration
Training Includes:
Certificate upon completion
Total 24 hours of REHS CECH for 3 days of training
Class materials
Continental breakfast and lunch
Seating is limited. CLICK HERE to reserve your spot today! We hope to see you there!
Cost: Please send a check payable to Cypress Engineering Group for the appropriate amount.
Day 1 only: $450
Days 2 & 3 only: $800
Days 1-3: $1,150
Payment is due within 7 days of the training start date. Cancellations are not allowed less than one week prior to the first day of class. You will not receive a refund if you do not show up on the day of the class unless you have contacted us to cancel your registration at least one week before the class start date.
REHS Contact Hours

Cypress Engineering Group is a Continuing Education Accreditation Agency and has approved this course for REHS Continuing Education Contact Hours (CECH) per California Code of Regulations section 65800.
Completing all 3 days of the Ammonia Awareness & Refrigeration Training will count for a total 24 hours of REHS CECH.

Trainers
We bring many years of refrigeration and compliance experience including CalARP/RMP/PSM regulatory programs, refrigeration design, mechanical integrity audits, seismic reviews, process safety audits, written programs, etc.

*Sefa Isik, PE, CSP, Cypress Engineering Group
*Dr. Caroline Kennedy, MD, Monterey County Health Dept.
Questions?
Call 831-218-1802 or email Sefa at sefa@cypresseg.com.
Contact Us
We will help you with your customized needs. For more information regarding our services, contact us.
Contact Us
We are...
Cypress Engineering Group (CEG), providing engineering services to companies primarily in California and Arizona.

CEG (formerly KIE Consultants) was founded by Robby Kroeze and Sefa Isik in 2008.

As a diversified engineering group, CEG prides itself in developing close relationships with clients and always being available for projects in a wide spectrum, no matter the size. At CEG, we are constantly working to improve our services and maintain pace with the latest developments in our industry.
Team
Here is the competent Cypress Team. Cypress Engineering Group combines experience and energy of its competent engineers from multi-disciplinary backgrounds and high educational degrees.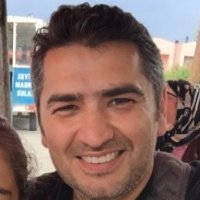 Sefa Isik
Founder, PE, MSME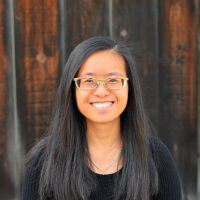 Julie Lin
Application Engineer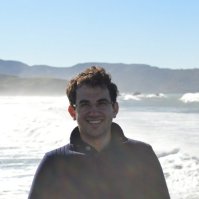 Fatih Konus
Application Engineer, PHD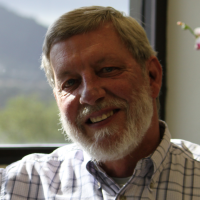 Facts
Some magic numbers below. Counting up since 2008.
43
Years of Combined Experience
Contact Us
Feel free to contact us if you have any questions or requests about industrial refrigeration, environmental and regulatory compliance, training, or mechanical engineering services.
Address
8 Harris Court Suite A8, Monterey, CA 93940, USA